Blog
Jeff Bearden is thrilled to announce that he will be speaking at The Invincible Conference, which will bring together four top Las Vegas motivational speakers to help others live their lives in an "invincible" way. Bearden says of the conference, "I am so honored to...
Featured Stories

In this article for New Zealand's Tearaway  magazine, youth motivational speaker Jeff Bearden shares tips for communicating with your parents.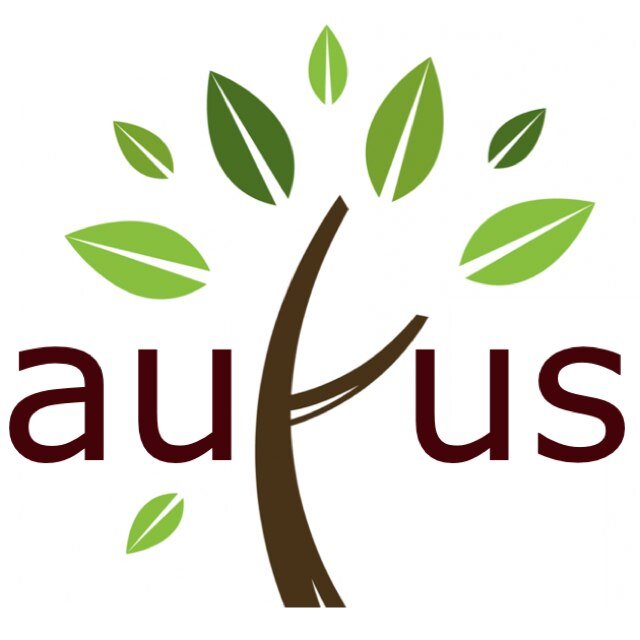 In his article for Autus, Jeff describes what it means to have true character and how educators can bring character into the...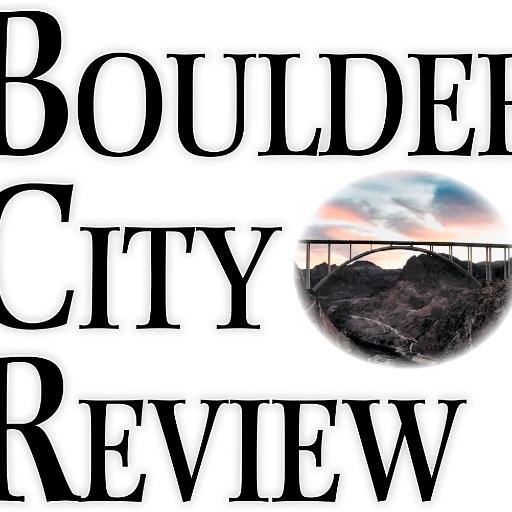 Hali Bernstein Saylor writes about Jeff's insights on bullying and social media in Boulder City Review.

In this post for Tearaway, Jeff lists the most common ways that teenagers make their high school experience much more difficult than needed to be. The list explains how Jeff noticed each key mistake and let readers know how to avoid them to encourage a much more...